In case your sheduled opponent is not responding on Steam or Discord in 5 minutes, it is reccomended to contact the administator of the tournament.
If your opponent is not present to play for 20 minutes, it would be considered as technical lose.




Opponent is not responding?

If during the match you caught your opponent using shrines, runes, items, or literally doing anything what is forbidden by the rules of this exact tournament, make a screenshot. Then, contact the administrator and send the screenshot to him.



My opponent is breaking the rules. What should I do?

For any concerns you can ask in the Discord channel or message the administrator directly.





My problem is not listed above, what should I do?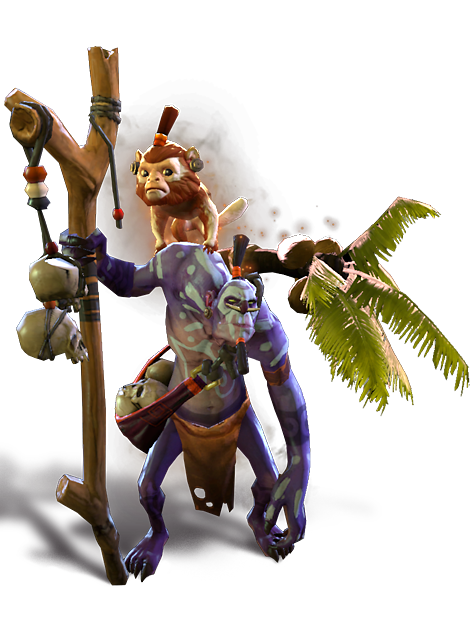 Being a member of our official Discord channel is mandatory for every tournament participant (
https://discord.gg/5E4tt9f
). There you can find the most recent info on tournaments, so as get an answer to any question you have.
Where should I check for most recent updates about tournaments?

All results of your matches should be reported through the form on the website. During the tournament , in case of emergency, the communication with administration is possible through the Discord channel.